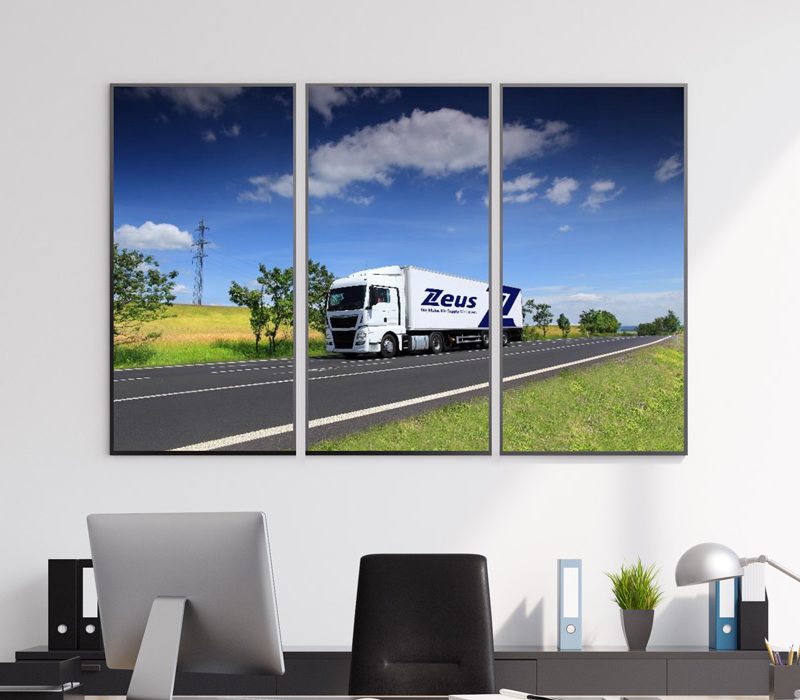 Sizes and prices
Hanging your Triptych picture
View our frames and borders
Triptychs
- £136
Your image is split equally into three sections, each individually framed.
Printed to Giclée standards on high quality lustre paper and finished with a non-reflective matt laminate.
Print is bonded to a 3.5mm substrate.
Frame is 32mm wide, of which 5mm wide is seen.
Choose your product options below then simply upload your image.